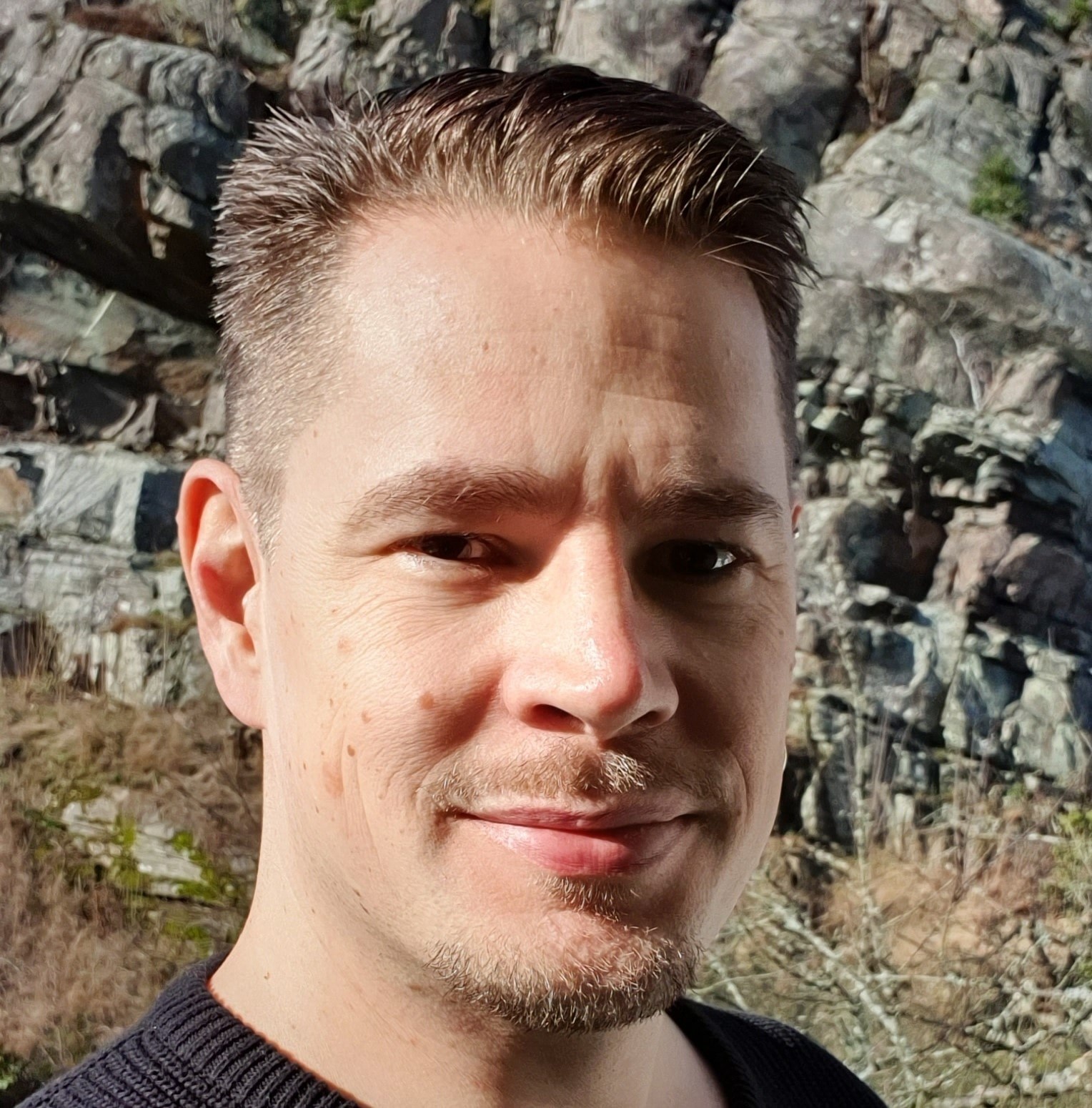 Employer Description
I´m a passionate person with a genuine desire to achieve, excel and evolve, solves any problem or situation easily due to an analytical mind and ability to think outside the box and seeing things from different angles.
Heavily experienced with customer and employee relationships as well as technical support.
Focused on consistent quality work and a desire to simplify and innovate the daily operations.
Self-motivated and hard-working person, who applies individual initiative to get the job done.